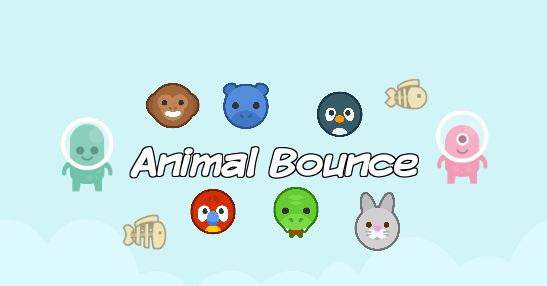 Animal Bounce
I decided to try to make a game similar to a game called hasee bounce that i loved to play as a kid.

You have to collect points by grabbing animals as you jump off a ledge and catapult an alien into the air. But watch out for the dead fish as catching them will stun you.
You have a time limit but if you catch special time objects you'll gain more time and if you can get a full set you gain even more bonus time.
If you have any feedback or find any bugs just leave a comment and let me know.